About
Welcome to UVA Arts
Image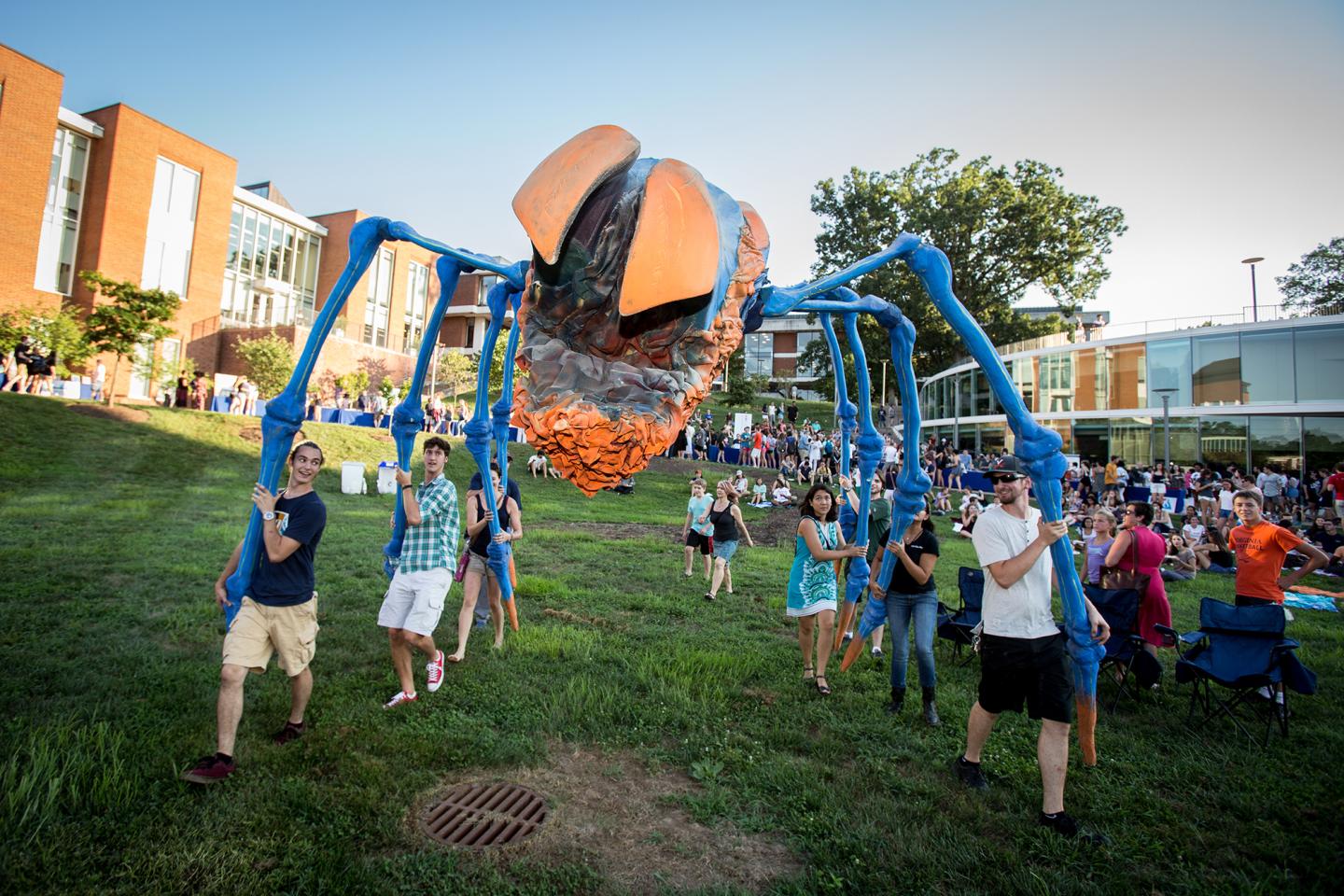 Since the University's founding, the arts have remained an animating force and essential component of the community life on Grounds and throughout Charlottesville.
The Vice Provost for the Arts catalyzes and facilitates research, creative production, and service in the arts departments and schools and with numerous affiliates, partners, and community and student-driven arts organizations.
The arts are also crucial to the residential experience at UVA, enriching the community and inspiring students to innovate, create, collaborate, explore and discover. 
Offering an array of performances, exhibitions, and creative opportunities throughout the year, UVA Arts unites students, faculty, staff, visitors, and the public at large. 
Welcome to UVA Arts
Learn more about UVA Arts from Jody Kielbasa, Vice Provost for the Arts and Director of the Virginia Film Festival.
Leadership
Meet the leaders of UVA Arts.
Contact Us
Let us know how we can help you!