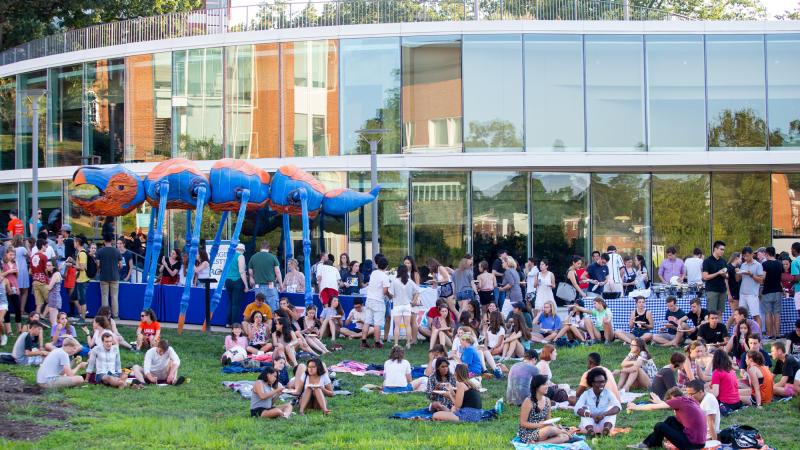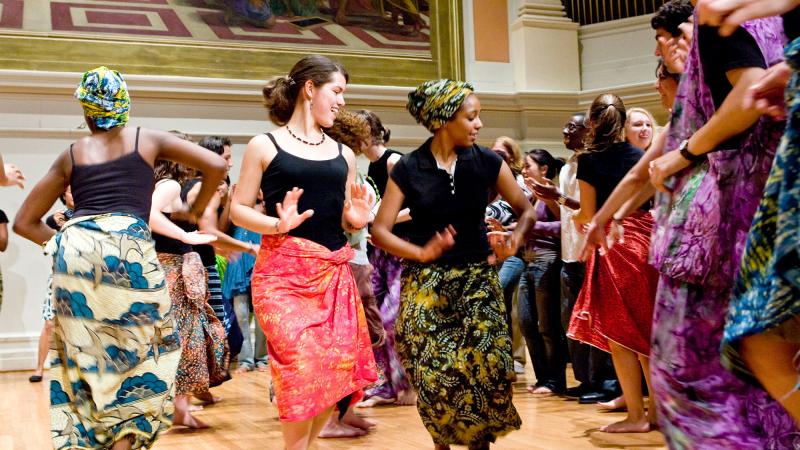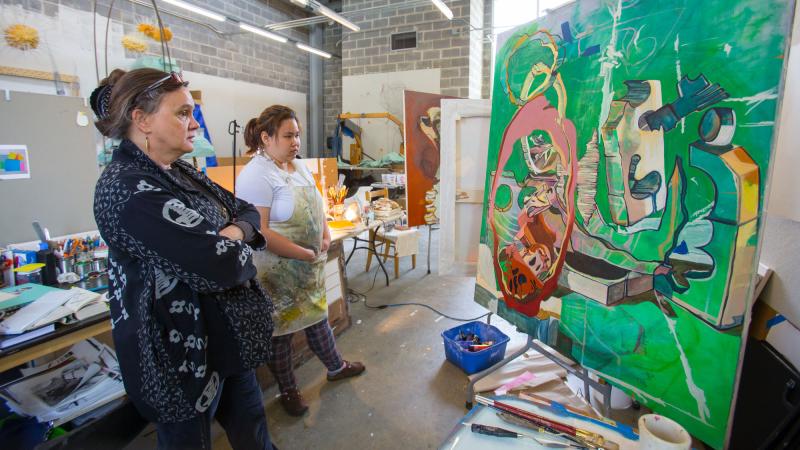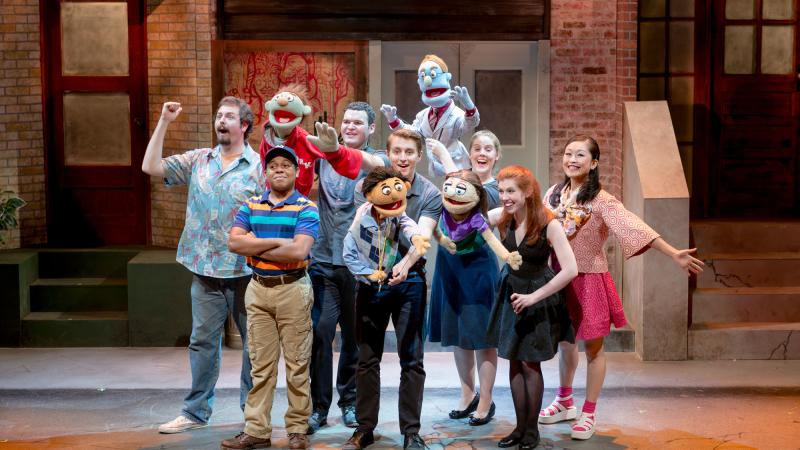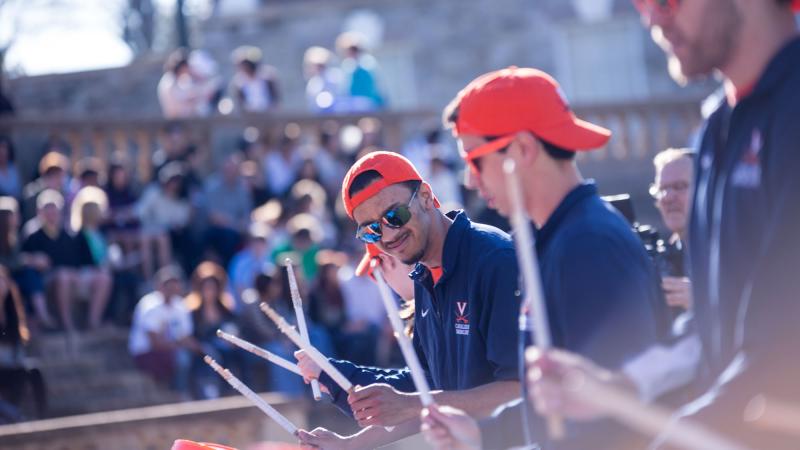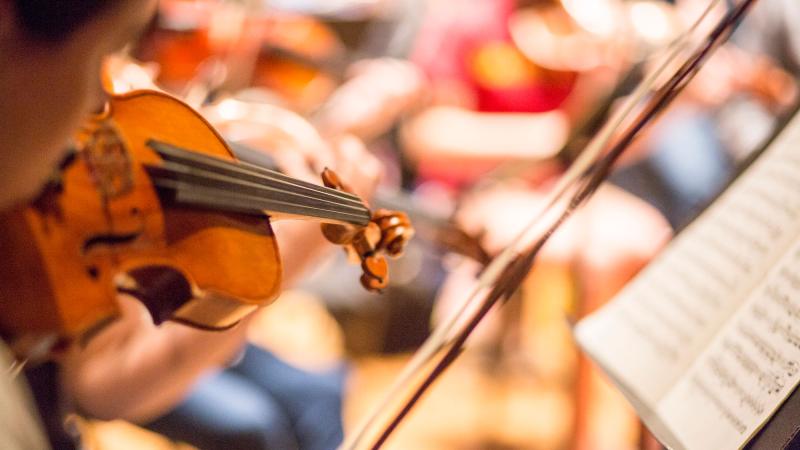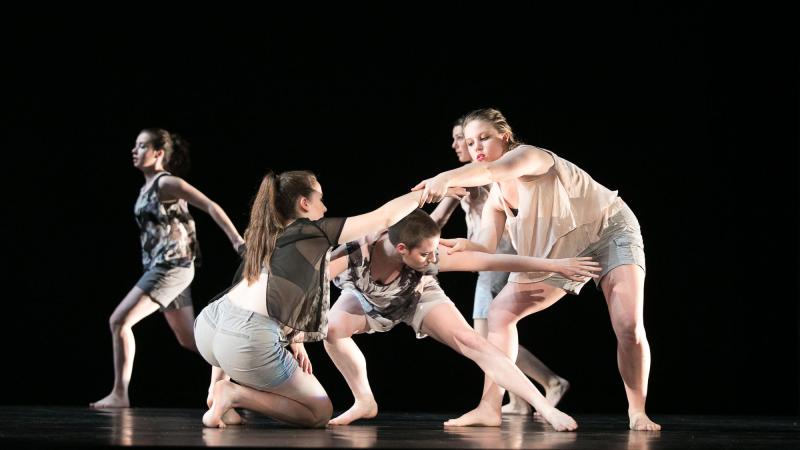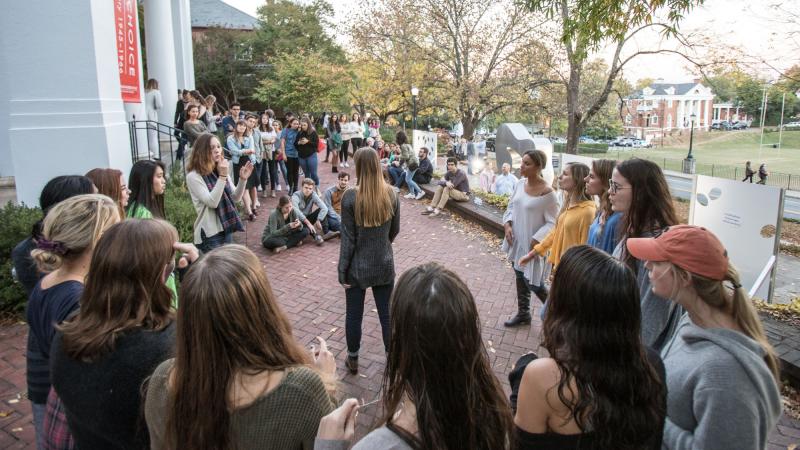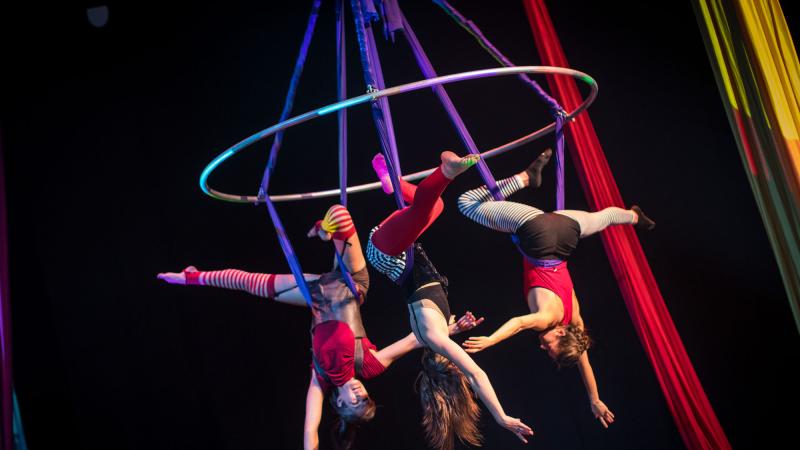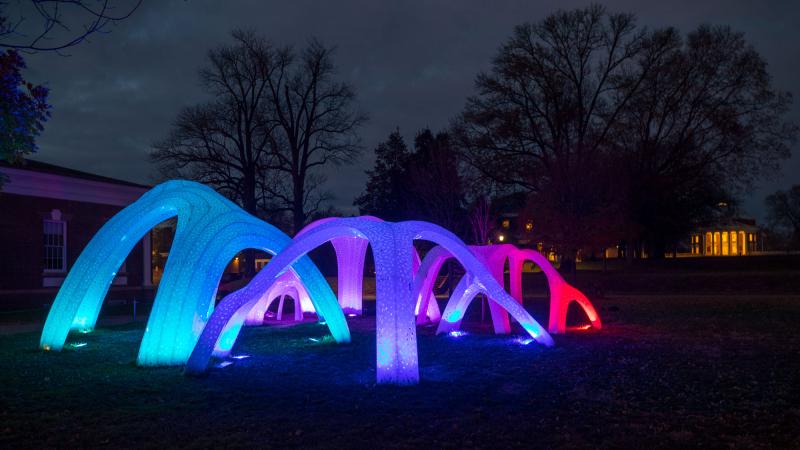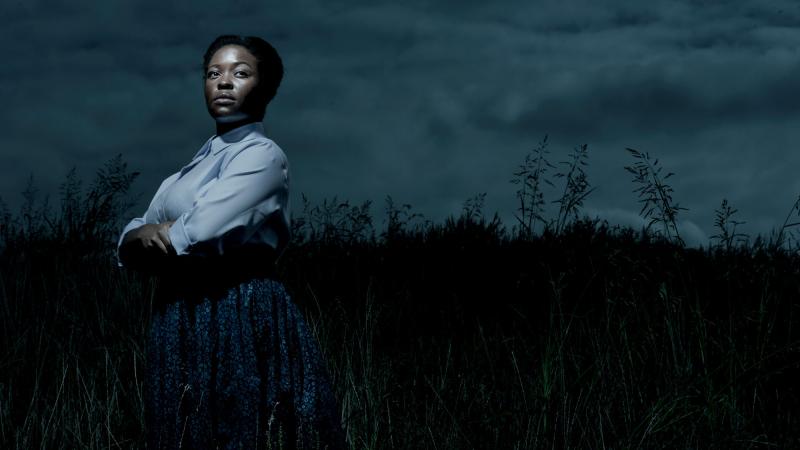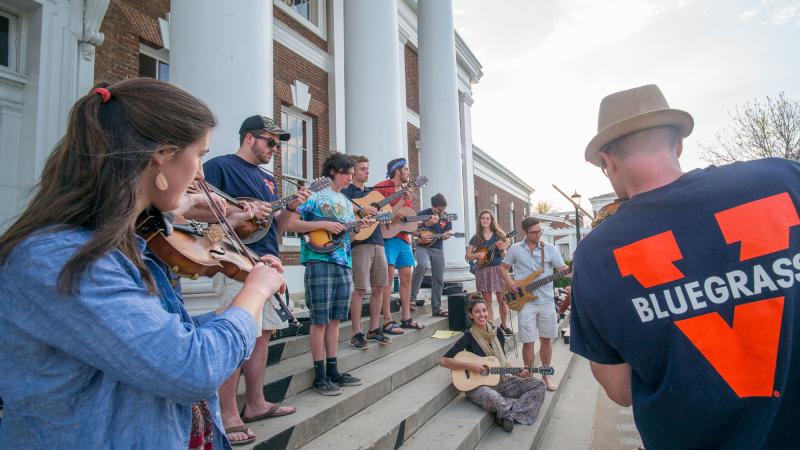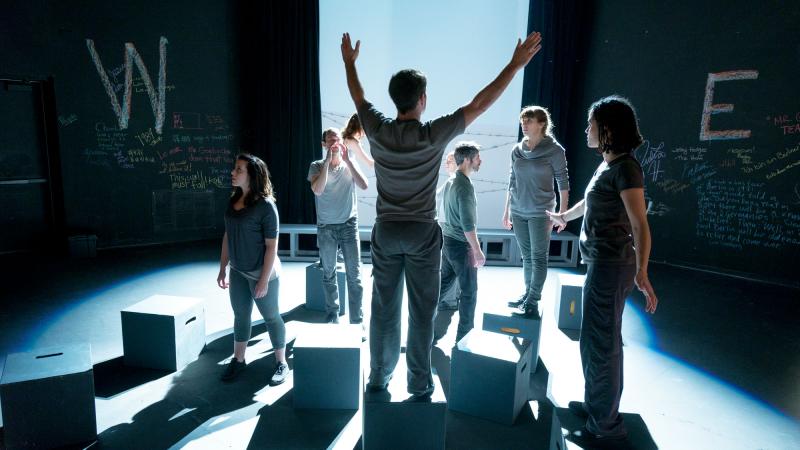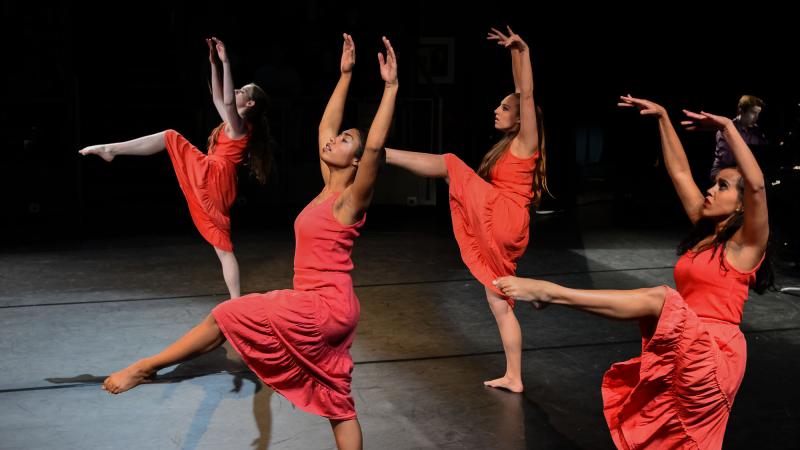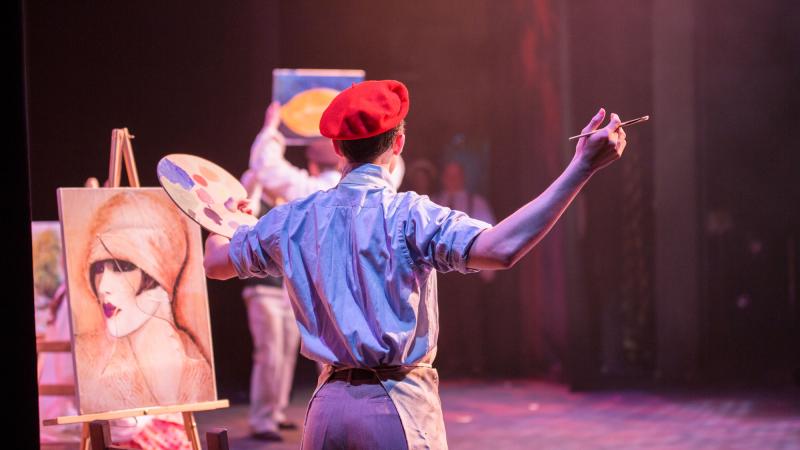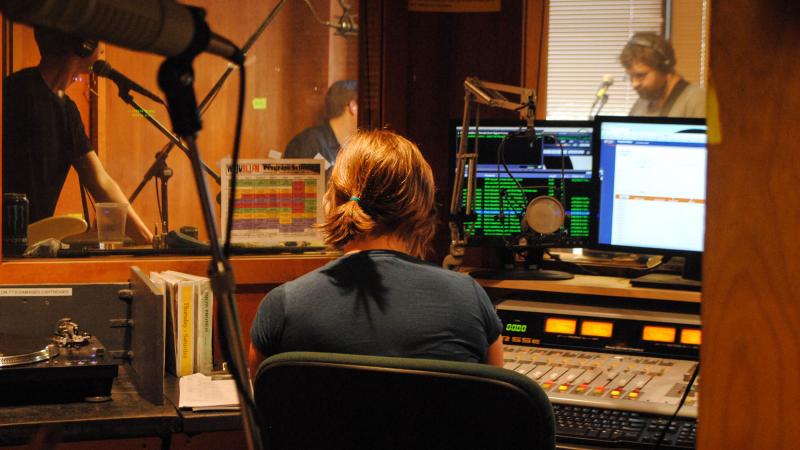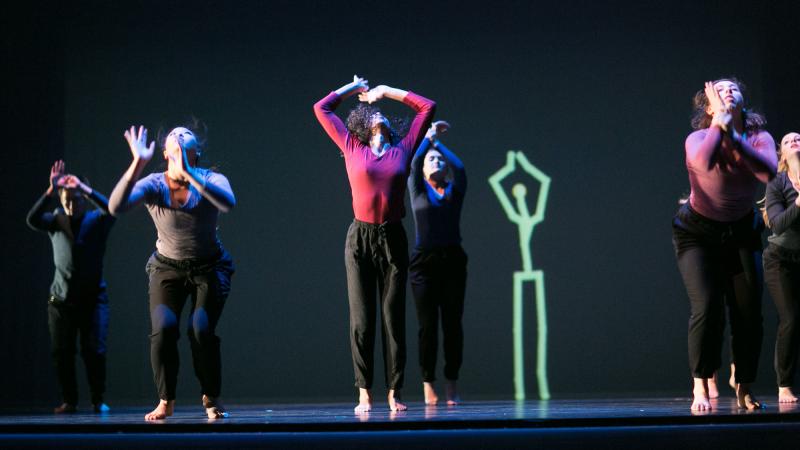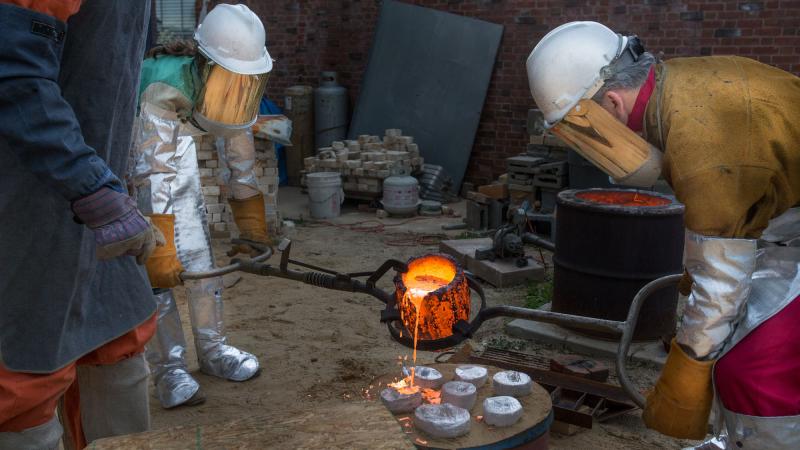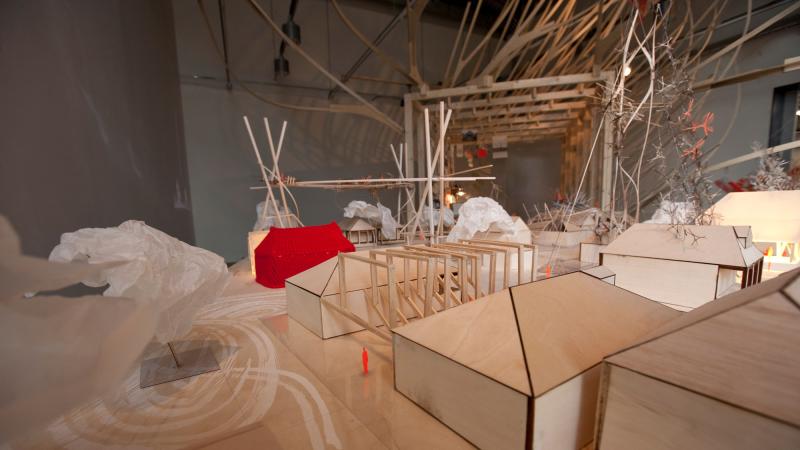 UVA Arts Fund for Artistic Excellence
At UVA Arts, one of our goals is to enrich each student's experience by fostering a highly creative, collaborative, and exciting arts community. That is why we established the UVA Arts Fund for Artistic Excellence, which supports a myriad of both student and faculty-led arts programs and projects that inspire, connect, and engage the next generation of leaders and artists. Your support for this annual fund has an incredible impact on our University community, Charlottesville, and beyond.
Support the building of the UVA Performing Arts Center
The Performing Arts Center at UVA will expand opportunities for students to pursue their creativity through different artistic disciplines while creating a welcoming, inviting, and inclusive arts space to connect and engage our community and visitors.
Support the Arts Council
Take your passion for arts one step further and join UVA's Arts Council. This group of arts supporters come from diverse backgrounds and skillsets, united under the cause of supporting arts students, faculty, and staff through a robust grant program. Members contribute annually and award grants of up to $10,000 to departments and programs across Grounds, creating new and exciting opportunities that would otherwise not exist. The advocacy, support, and advice that UVA Arts Council members share place the arts as an integral and important part of the student experience.
Arts and Arts Grounds
Financial contributions to the Arts at UVA ensure that our students and faculty have opportunities to pursue their creative work. Your gifts directly impact the vibrant artistic landscape at the University of Virginia.