Block Night at the Virginia Center for the Book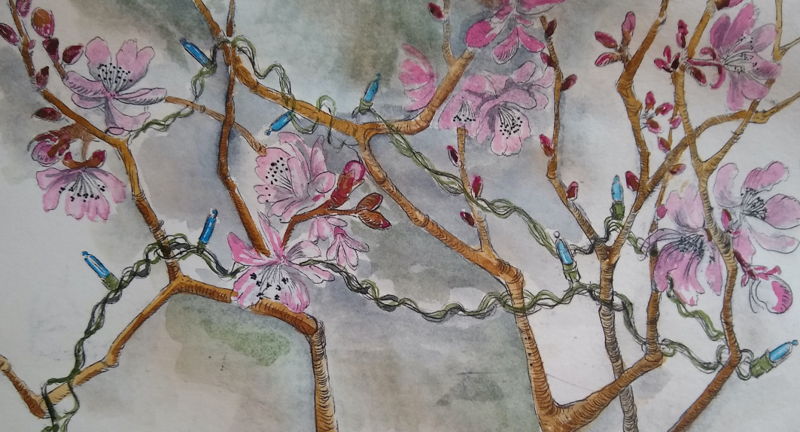 These informal sessions are open to all interested in the art and/or craft of book/printmaking. Please feel free to bring along a project you're working on or drop by if you just want to hang!
Image: "Cherry Tree" A Lasagna Lid Drypoint by Jenny Mikulski
Subscribe to VH's Block Night eMail list!
We've created an email list specifically for those interested in Block Night.
Signing up for this list will keep you up to date on the group's activities, upcoming meetings, projects, and presentations.
How to subscribe…
From the email application that you wish to receive Block Night messages on…
Send an email To: sympa@virginia.edu
In the Subject line, type subscribe blocknight yourName (substitute yourName for your name as one word no spaces)
Do NOT write anything in the message area.
You will receive a subscription confirmation
If this fails, please email me gsqueen@virginia.edu and I'll get you on the mailing list.