Rare Book School UVA Fellowship Informational Session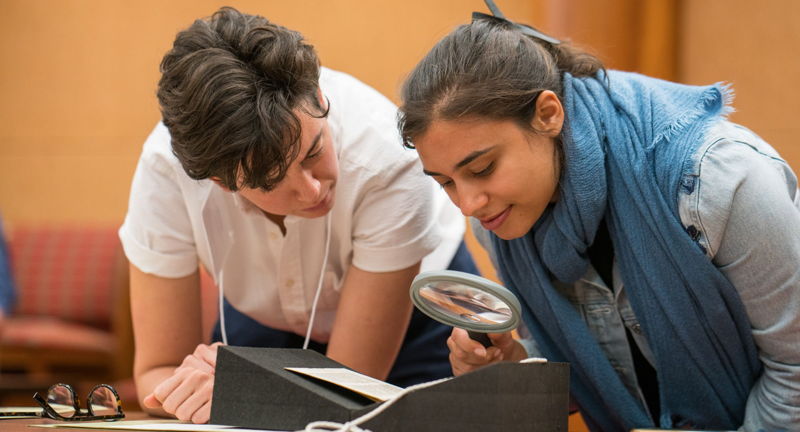 Are you an undergraduate or graduate student at the University of Virginia? During this virtual free event, past RBS-UVA Fellows will discuss their work in the program.
The RBS-UVA Fellowship Program enhances UVA student research employing special collections, including written, printed, and born-digital materials. Fellows receive scholarships to attend RBS's celebrated courses on the history of books and printing—classes that are not available through UVA course offerings. 
 Everyone is welcome at the Zoom info session! Register today at https://bit.ly/3WAZOYs.  
Learn all about the RBS-UVA Fellowship: https://rarebookschool.org/all-programs/events/2023-rbs-uva-fellows-info-session/