Image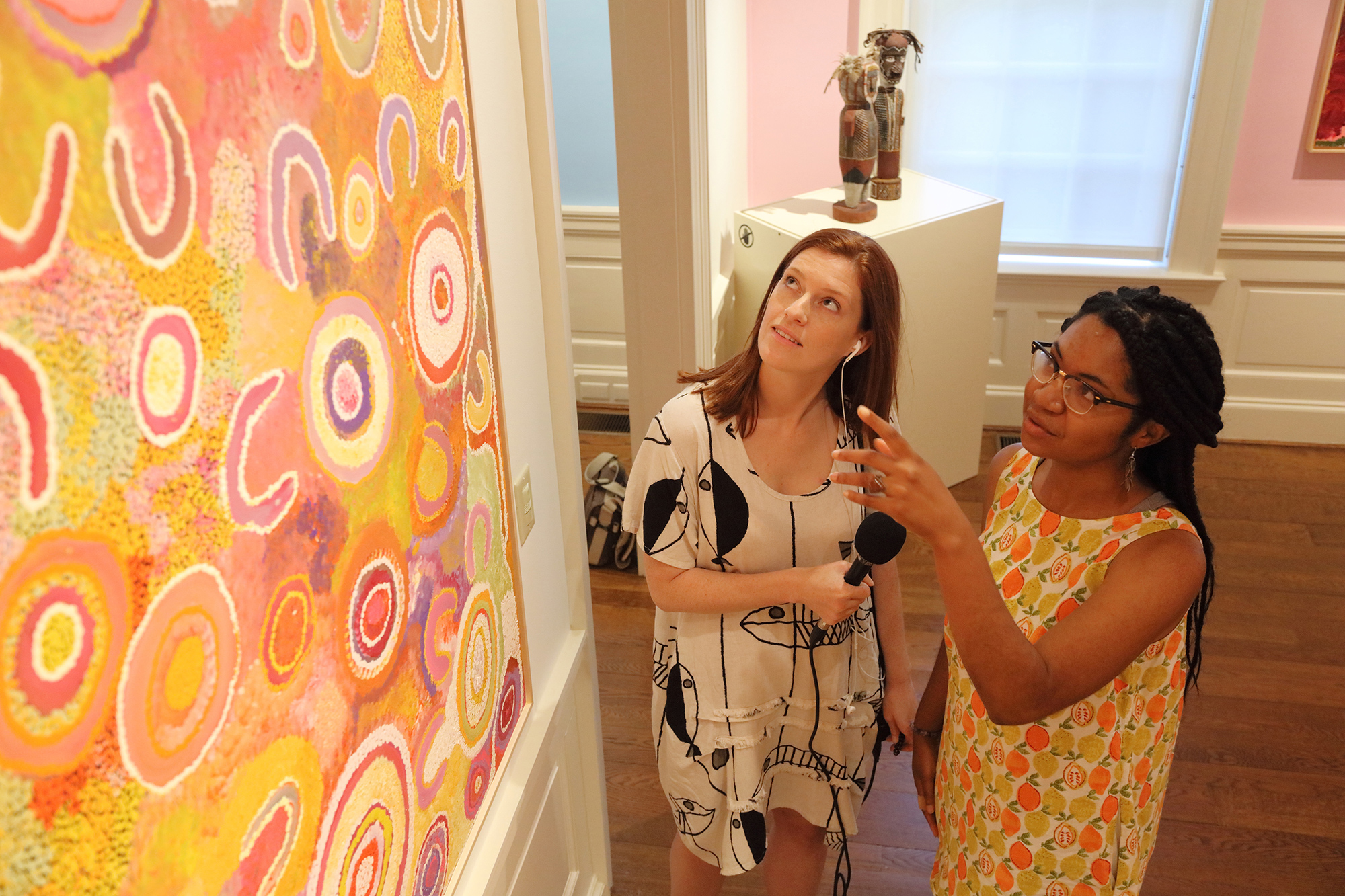 The Fralin Museum at UVA features diverse, compelling exhibitions from around the world, along with community programs and events.
Current Exhibitions at The Fralin
The Fralin Museum of Art will be recognized for its leadership at UVA, connecting students, faculty, staff, and the community through the experience of art. Check out what is on view!
Kluge-Ruhe is dedicated to the exhibition and study of Australian Aboriginal art.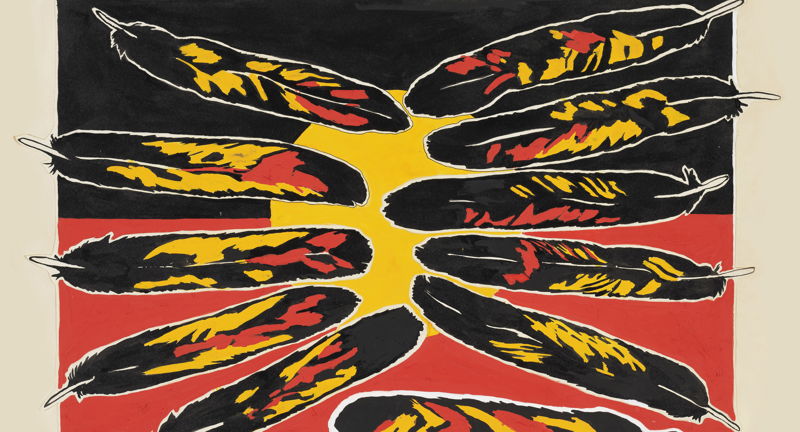 Boomali Prints and Paper: Making Space as an Art Collective
Ruffin Gallery
Since 2008, the Ruffin Gallery is an active part of the Studio Art program. Each year the gallery hosts four to six exhibits that serve as the University's most important showcase for contemporary art and are an integral part of the Studio Art experience.
Elmaleh Gallery & Dean's Gallery
Explore events at the UVA School of Architecture.
Exhibitions at the School of Architecture
Check out the ever-changing exhibitions at the School of Architecture!
Albert and Shirley Small Special Collections Library
Explore to learn more about the Library's current and rotating exhibitions in the Small Special Collections Library!
University of Virginia Library Exhibitions
The University of Virginia Library's exhibitions program delights and informs by showcasing the rare and unique materials available to the University's faculty, students, and visiting researchers. IMAGE: Oliphant: Unpacking the Archive by Ézé Amos
John P. and Stephanie F. Connaughton Gallery
In keeping with the tradition of Thomas Jefferson's model and the McIntire School of Commerce's vision of developing well-rounded students, we support the diversity of art and its interaction with commerce. The John P. and Stephanie F. Connaughton Gallery, located on the third floor of Robertson Hall, is the perfect space for showcasing art. IMAGE: Blue Moon by John Trippel
Arthur J. Morris Law Library
We curate exhibits on display at the Law Library and online that tell the history of legal practice and of the UVA Law School.