Careers
Creative Arts, Media, & Design Career Community
Image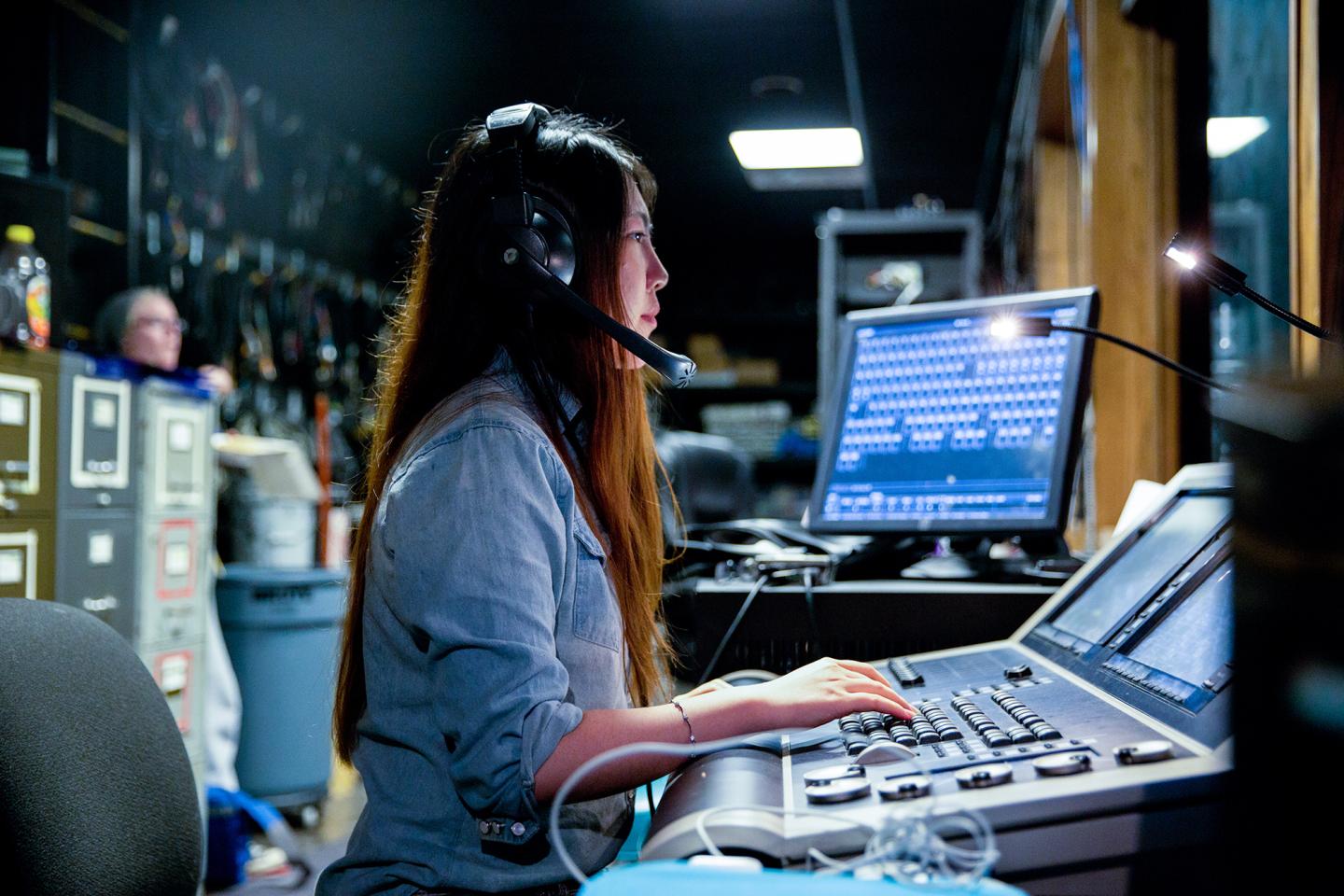 Take the next step as you explore a career in a creative field.
Contact Kate Melton to learn more.

Open Office Hours
1:00-4:30 pm, Tuesdays
Clemons Library, 2nd floor 
Explore the Creative Career Community
Learn more about careers in creative fields at the UVA Career Center.
Make an Advising Appointment
Make an appointment with Handshake. Select "Creative" from the Handshake appointment options.
UVA Department of Art: Grants, Internships, and Resources
Wondering what careers you can pursue with an art history or studio art degree? Start here!
Virginia Alumni Mentoring
Virginia Alumni Mentoring is a program that connects third-year students with alumni who have volunteered to provide insights about the process of choosing and starting a career in their specific field.