UVA Arts Board
Learn more about the student-run board.
Image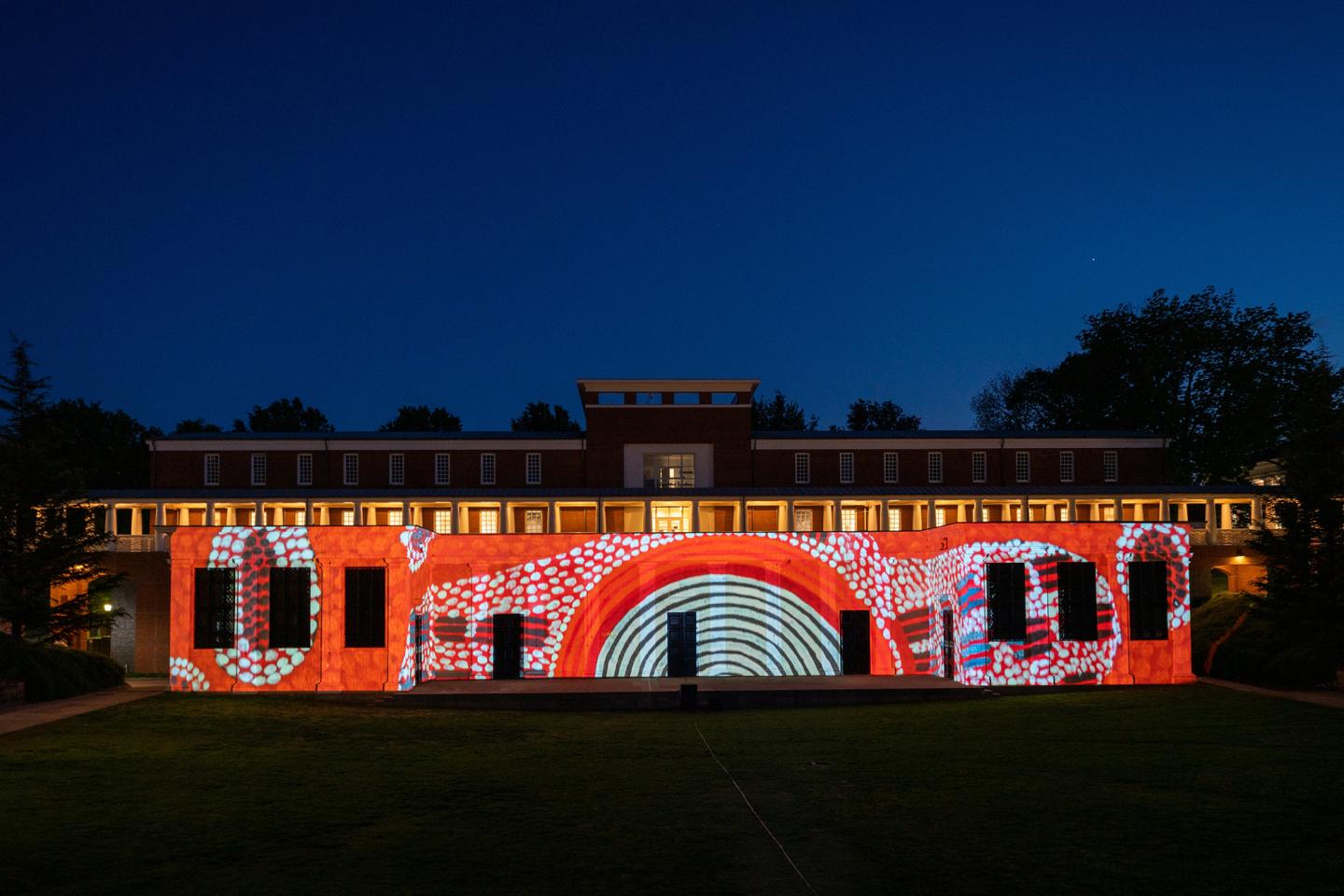 The Arts Board of the University of Virginia is a student-run board whose mission it is to present an outstanding artist, performance, and/or exhibition each year in a three-year rotation that includes music, visual arts, and drama. The program was created to raise students' awareness of and appreciation for the arts. Its purpose is three-fold:
To produce an arts event that will raise awareness of the arts and be an event that will have an impact on the student body,
To involve students in the presentation and administration of a national/international-scale arts event and residency, and
To provide an opportunity for students to interact with the arts presenter(s) selected to perform/present/exhibit.
The Arts Board is a cooperative effort between the McIntire Department of Music, the McIntire Department of Art, The Fralin Museum of Art, the Department of Drama, Vice Provost for the Arts, the Office of the Dean of Students, Student Activities, and the University Programs Council. The Arts Board is composed of twelve students and two faculty members. The student members include six from the presenting department, two students representing the arts from University Programs Council, and four students at-large. The faculty advisors include a representative from the presenting department and an advisor from the Office of the Dean of Students Student Activities.
The Arts Board project has a three year rotation: Music, Visual Arts and Drama.
Visual Arts in 2017-18 (planning to begin in 2016-17)
Drama in 2018-19 (planning to begin in 2017-18)
Music in 2019-20 (planning to begin in 2018-19)
The presenting department can either propose at least three projects to the Board for decision or can choose to allow the Board to come up with the project ideas as well as select the project.
If the department chooses to make the proposals, they are generally artists who would further the goals of the department while fitting within the intended purpose of the program: accessibility, residency, and ability to work together with and engage students.
Once proposals are made (whether by the department or developed by the Board), the Board determines the best project based on accessibility (connection to students across Grounds), availability of the artist(s), artist ability to relate to and work with students and focuses on a residency rather than a single performance.
Student Engagement at UVA
Learn more about the Arts Board and other student leadership opportunities.