Annual UVA Arts Welcome Picnic
Picnic, Arts Festivities, & FREE Swag!!
Image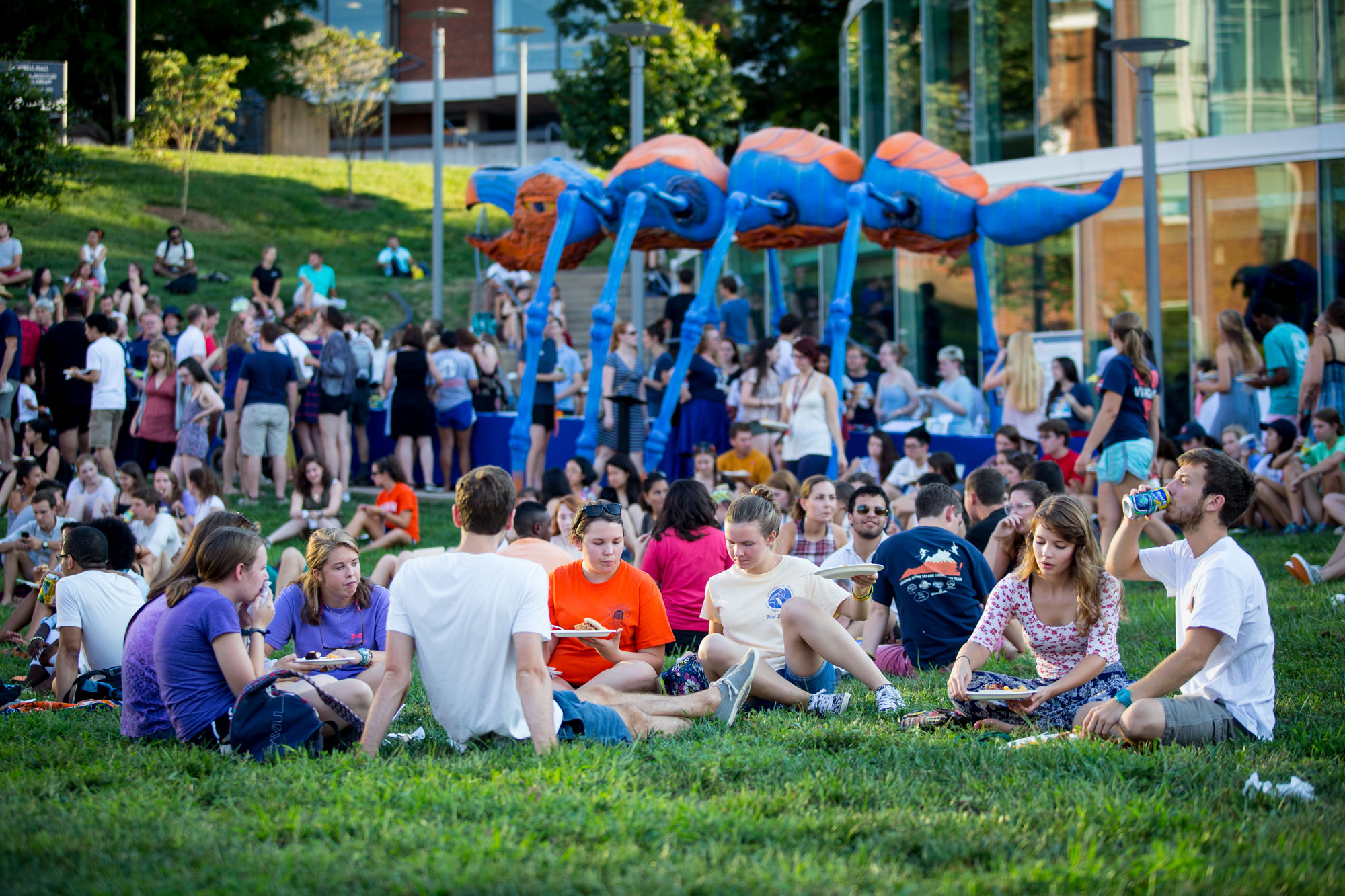 ---
UVA Arts Welcome Picnic
Sunday, August 28, 2022 • 6:00-8:00pm
Betsy and John Casteen Arts Grounds
Open to all UVA Faculty, Staff & Students
---
UVA Arts invites all UVA faculty, staff, & students to the Betsy and John Casteen Arts Grounds for a FREE picnic from 6:00 to 8:00pm with performances, information tables, and food and drinks!! Come learn about curricular, extra-curricular, programmatic, and volunteer opportunities from the Visual & Performing Arts & Architecture departments, programs, and community.
Musical Performances all evening!
Department Happenings:  
Photo Booth all evening! Come take some awesome photos…
The first 200 people to sign up for the UVA Arts Newsletter at the UVA Arts table will get a T-Shirt!! 
WTJU will be giving away stickers and Clean Your Ears! Soaps & Signing up for WTJU's email newsletter automatically enters you in the raffle for a WTJU Travel Mug!
Creative Writing Table: Opportunities for Student Writers and Poems-on-Demand on old school typewriters
Pick up SWAG from the Arts Libraries, The Fralin, Virginia Film Festival + many others!
Virginia Film Festival Swag Raffle Giveaway, VAFF Colored Pens, and stickers!!
Graciously sponsored in part by the UVA Arts Council. 
Picnic from Harvest Moon. 
Participating Departments & Programs:  Architectural History, Architecture, Art History, Arts Libraries, Creative Writing, Dance, Drama, The Fralin Museum of Art, Kluge-Ruhe Aboriginal Art Collection, Landscape Architecture, Miller Arts Scholars, Music, Studio Art, University Career Center, Urban & Environmental Planning, UVA Arts, UVA Arts Box Office, Virginia Film Festival, & WTJU Radio
Please note: The Culbreth Parking Garage will be open & FREE, but Culbreth Road will be closed for the event, access will be available from University Avenue (not Rugby Ave).
Rain Location: Drama Building: Food in the Lobby; Tabling will be in Helms Theater
THANK YOU!!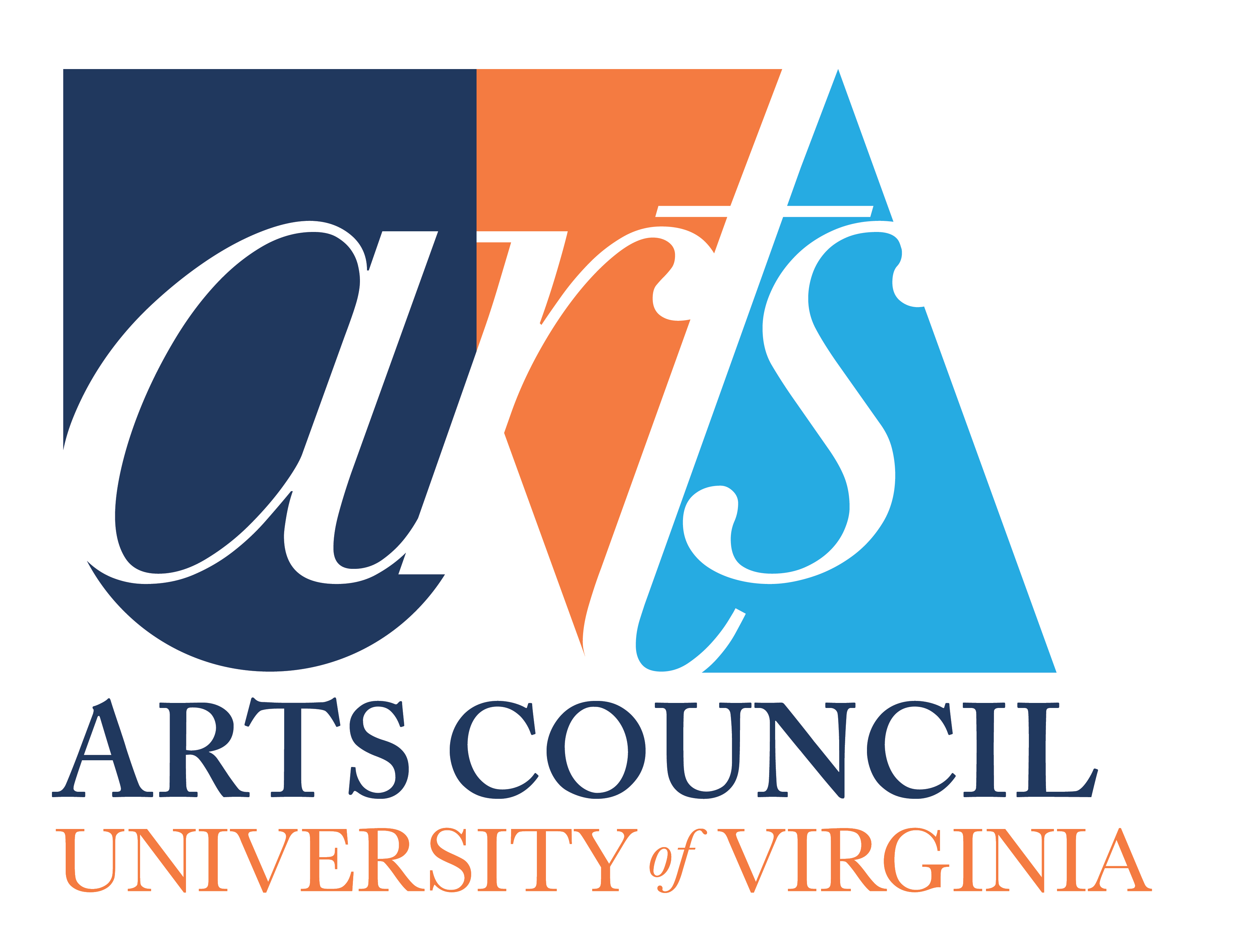 2021 UVA Arts Annual Welcome Picnic